K+L Photo
About
K+L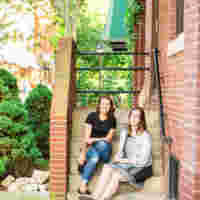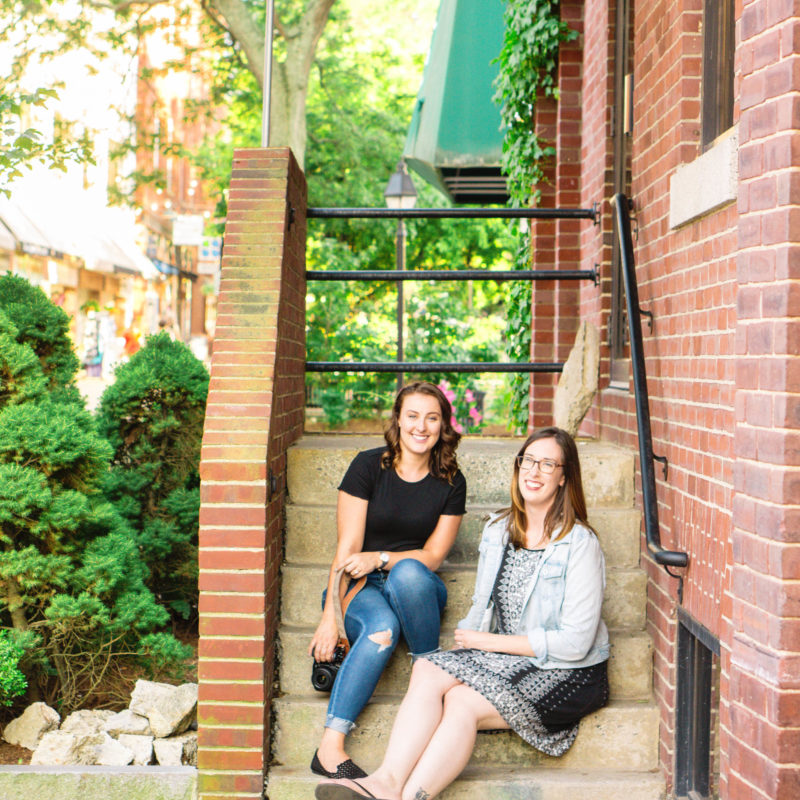 We're Kaylie + Lindsey
Hi! We're K&L Photography. To know the full story of where we started, you have to go back about 20 years, where two little girls first become best friends. K&L Photography is a result of years of laughter, support and true friendship, and we carry those things into our work. Laughing and creating memories with each other is one of our favorite things, and we love being able to capture those special moments. Now that you know a little about us, let's get things started.
Learn More
It was a very genuine experience; my husband and I found it easy to laugh and smile in the pictures. Thank you for making our day even more magical!
Contact Us
The pictures came out absolutely perfect, we loved sharing them with friends and family. You both have a great eye for authentic pictures!
Learn More
From the
BLOG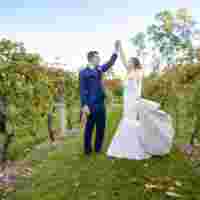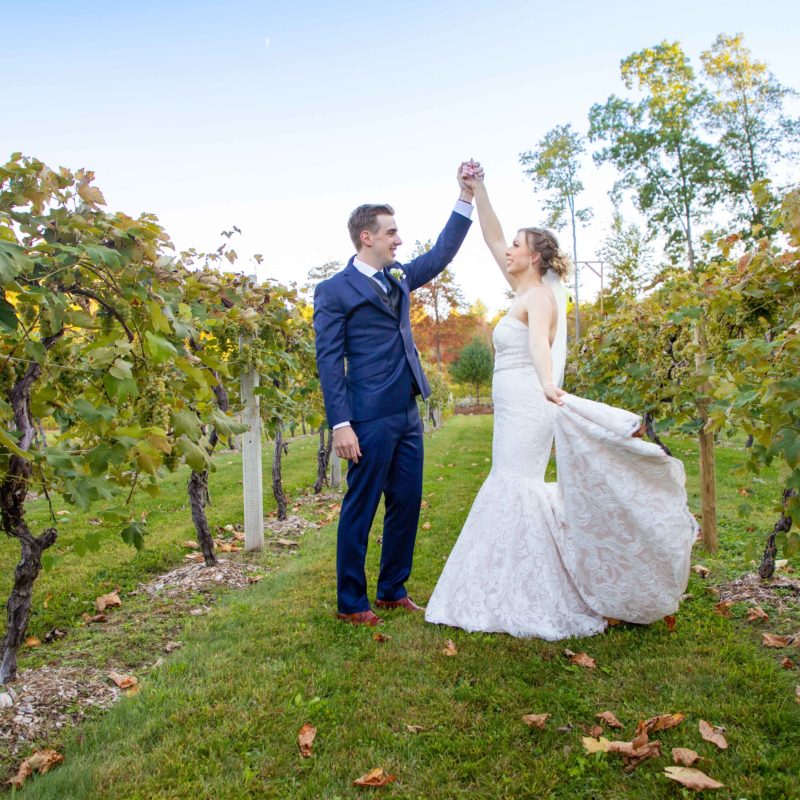 Hunter + Dakota's Fall Zorvino Vineyards Wedding
Hunter + Dakota's beautiful October vineyard wedding
Read More
Did we just become best friends?
Not yet, but what're you waiting for?