K+L Photo
About
K+L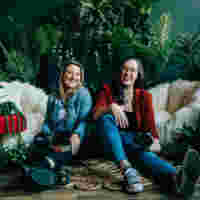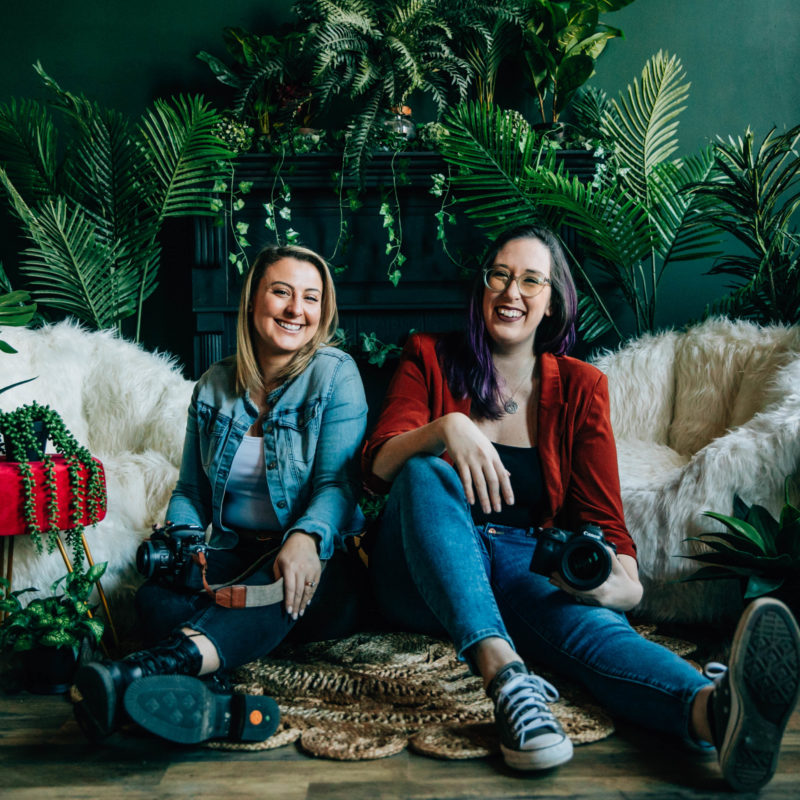 We're Kaylie + Lindsey
Hi! We're K&L Photography. To know the full story of where we started, you have to go back about 20 years, where two little girls first become best friends. K&L Photography is a result of years of laughter, support and true friendship, and we carry those things into our work. Laughing and creating memories with each other is one of our favorite things, and we love being able to capture those special moments. Now that you know a little about us, let's get things started.
Learn More
We could not be happier with the fantastic job Kaylie & Lindsey did. An amazing duo with a dynamic that can only come from being best friends! Dual owners who go above and beyond - these two can deliver what other photographers lack.
Contact Us
Having Kaylie and Lindsey photograph our wedding and engagement photos was the easiest and best decision we made! From the second we met them, we felt so comfortable with them like we had just made instant new friends! They planned the perfect location for our engagement shoot and spent so much time with us making sure they didn't miss any shot. They made us feel so special during the whole wedding planning process and made everything so easy. Even leading up to the big day we never had to worry or wonder about anything with them. Looking at our wedding photos now we could not be happier!
Learn More
From the
BLOG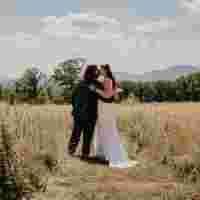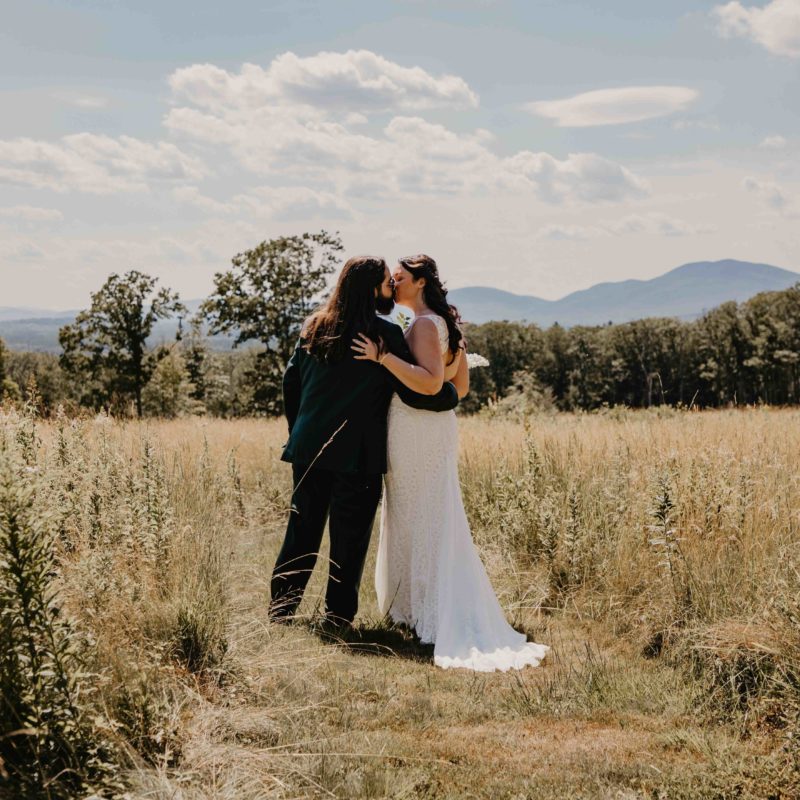 Jillian + Coreys Mountain View Wedding at Whiteface Hollow
"Somewhere on the mountain"
Read More
Did we just become best friends?
Not yet, but what're you waiting for?