K+L Photo
About
K+L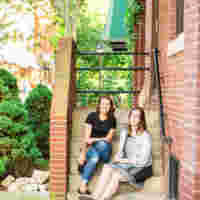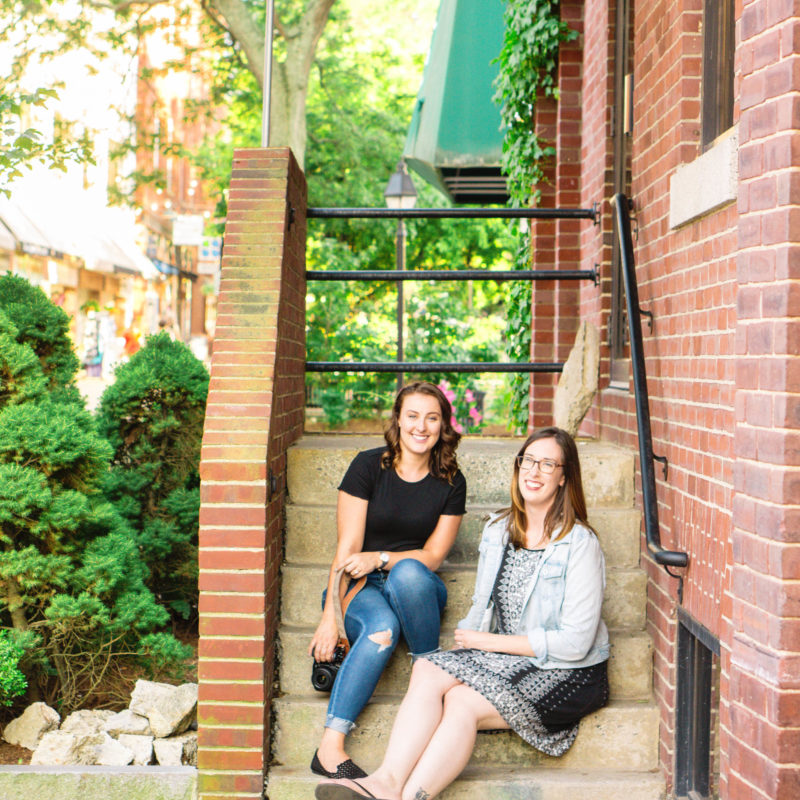 We're Kaylie + Lindsey
Hi! We're K&L Photography. To know the full story of where we started, you have to go back about 20 years, where two little girls first become best friends. K&L Photography is a result of years of laughter, support and true friendship, and we carry those things into our work. Laughing and creating memories with each other is one of our favorite things, and we love being able to capture those special moments. Now that you know a little about us, let's get things started.
Learn More
We have used Lindsey and Kaylie for family photo shoots for the last two years. They are professional and so great to work with. And most importantly our pictures are beautiful! We look forward to working with them for years to come!
Contact Us
We couldn't have asked for a better day and Kaylie and Lindsey played a huge part of that. From taking the time to meet with us prior to our wedding, including meeting with us at our venue to go over what shots we wanted, we knew from the start our wedding would be captured perfectly.
Learn More
From the
BLOG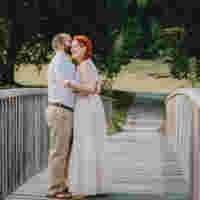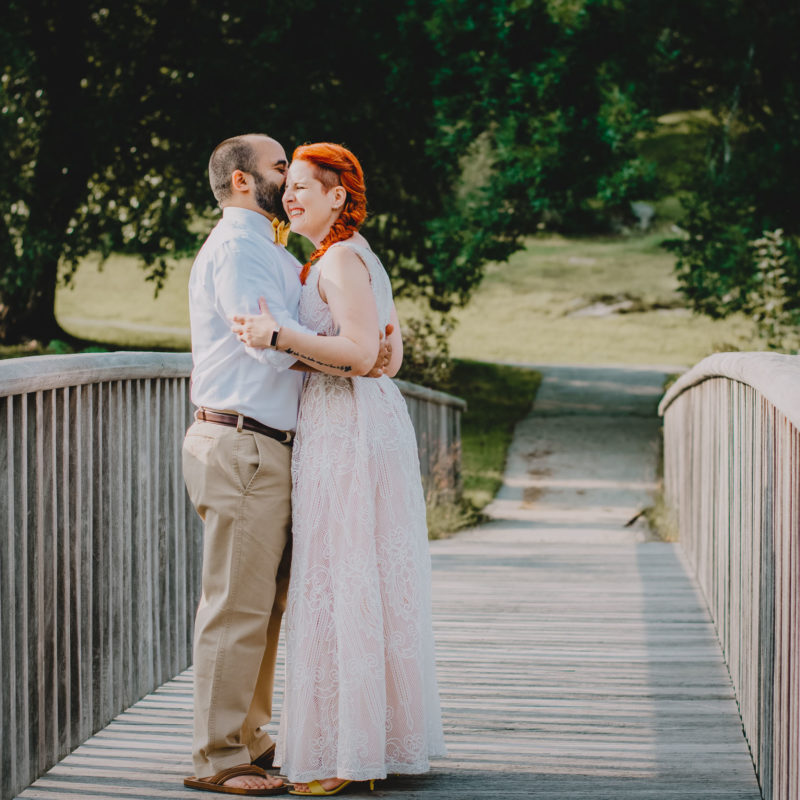 Should You Do A First Look?
Are you struggling trying to decide if you want a First Look? If so, then this blog is for you!
Read More
Did we just become best friends?
Not yet, but what're you waiting for?