Hi! We're K&L Photography. We're two best friends who have built our company based off of a lifelong friendship, and we absolutely love what we do. We work 100% as a team together. Like we said, we've known each other our entire lives- and it shows with the way we work with each other and with you. We don't see you as our client, but as our friend. After the first few shots, you'll forget the cameras are even there. We want to smile with you, hear your stories, and really get to know you.
Kaylie
Lathrop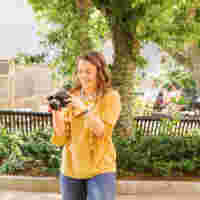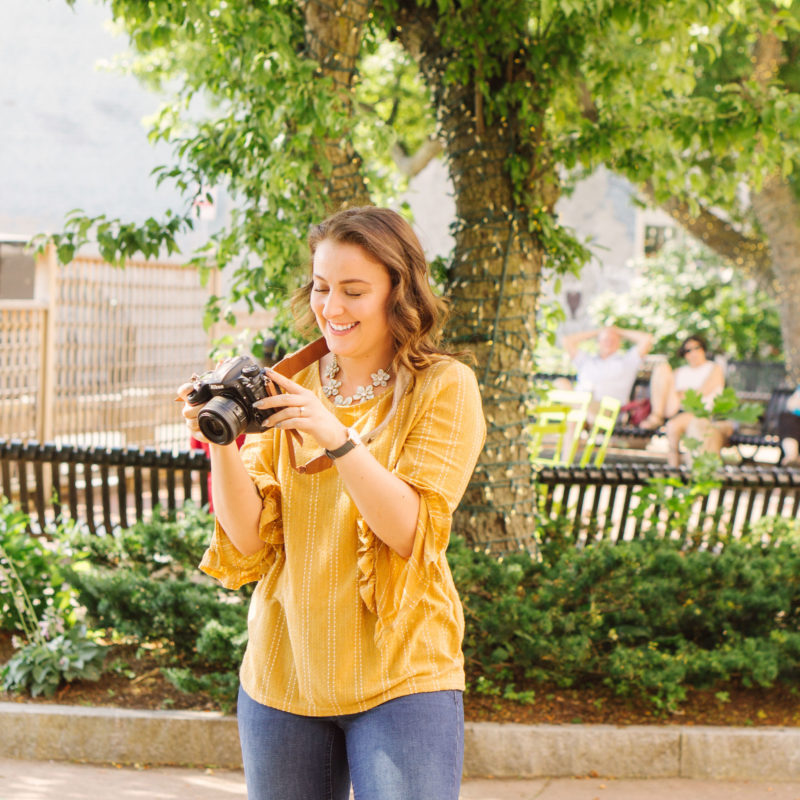 If you put my spotify on shuffle be prepared to go from Old School Emo to Hannah Montana to Country to Nicki Minaj without warning.
If I still had a Myspace my cats would be in my top 8.
My wardrobe is almost entirely black (Wednesday Addams is my spirit animal)
Lindsey
Norton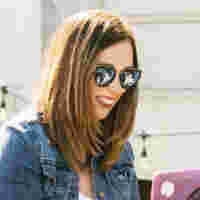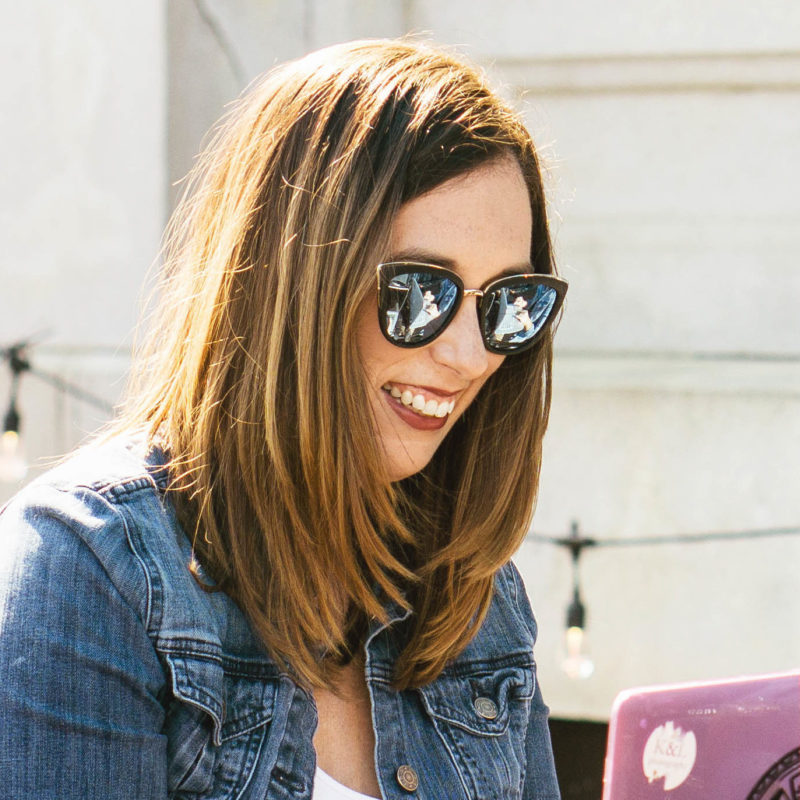 I'm a total bookworm - I read around 50 books a year
I could watch reruns of Friends, Grey's Anatomy and Criminal Minds all day every day (Ross + Rachel were not on a break)
I have ten tattoos, all with very special stories behind them (and I'm always happy to share them)
Did we just become best friends?
Not yet, but what're you waiting for?