Jillian + Coreys Mountain View Wedding at Whiteface Hollow
Weddings | July 23rd, 2022
We knew that Jillian and Corey were our kind of people straight away from our initial client call. We felt like we were video chatting with old friends, talking about books and concerts and being goofy. After they booked us we get an email from Jillian saying they wanted something a little out of the ordinary for their engagement photos - our ears perked. "We're thinking something like castles or ruins something like a romance novel cover" Say less, we found Bancroft's Castle through Instagram stalking and knew it was perfect! The engagement session just solidified that Jillian and Corey were 100% our people! We laughed the entire time and had so much fun. We grabbed some dinner and drinks with them after their session and talked about how excited we were for their wedding.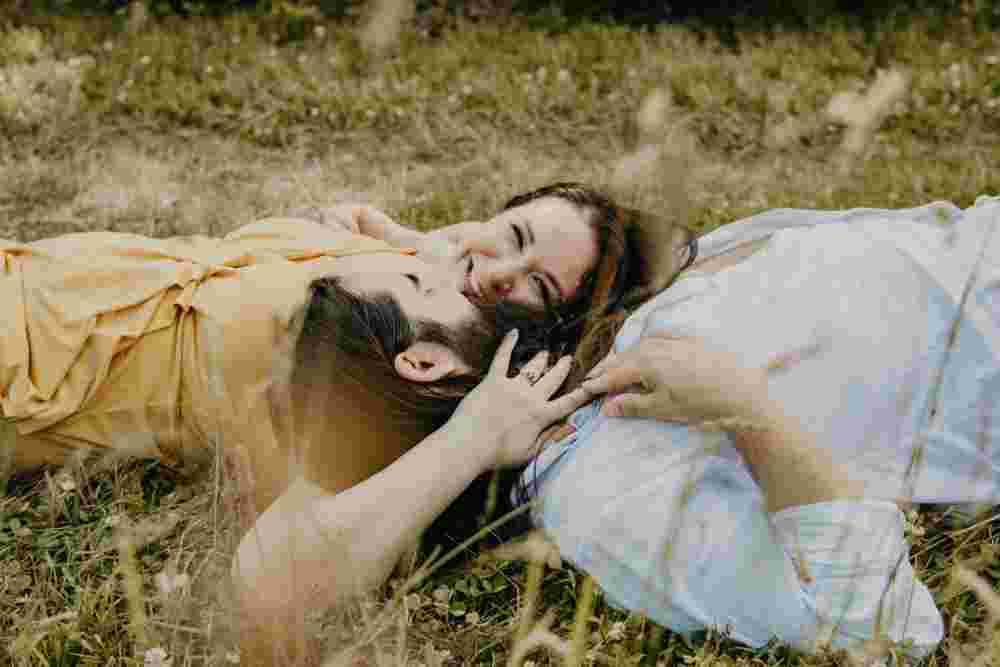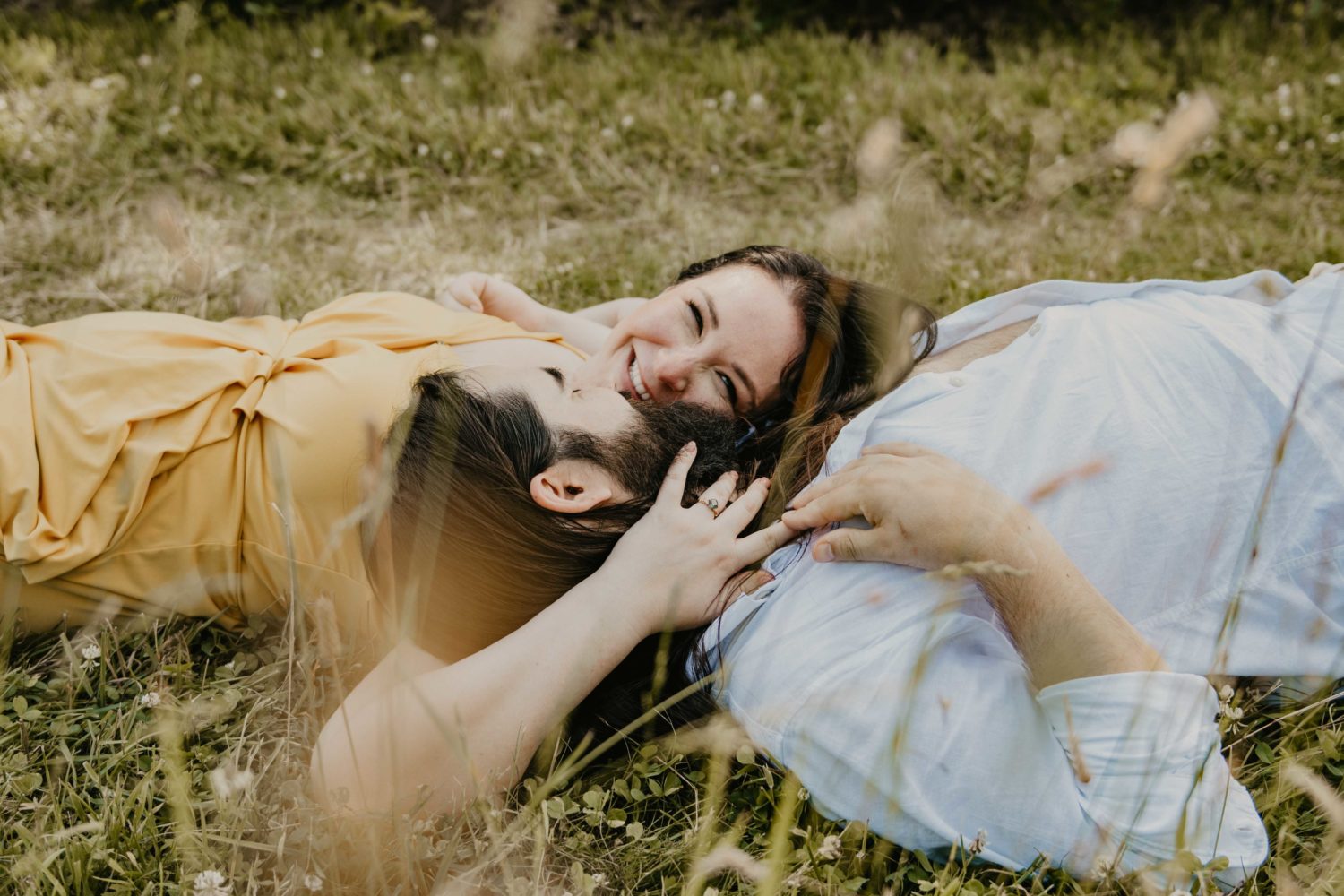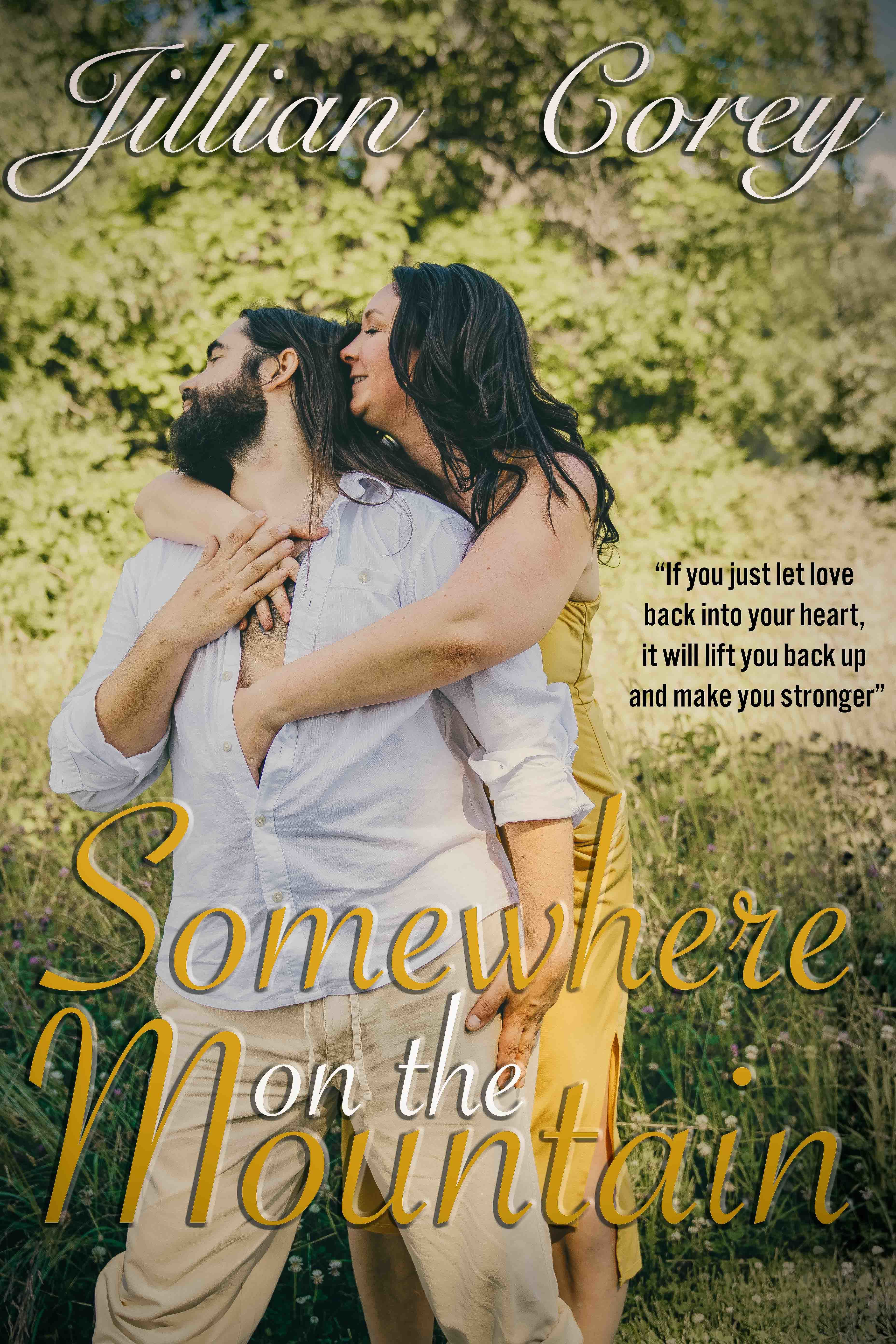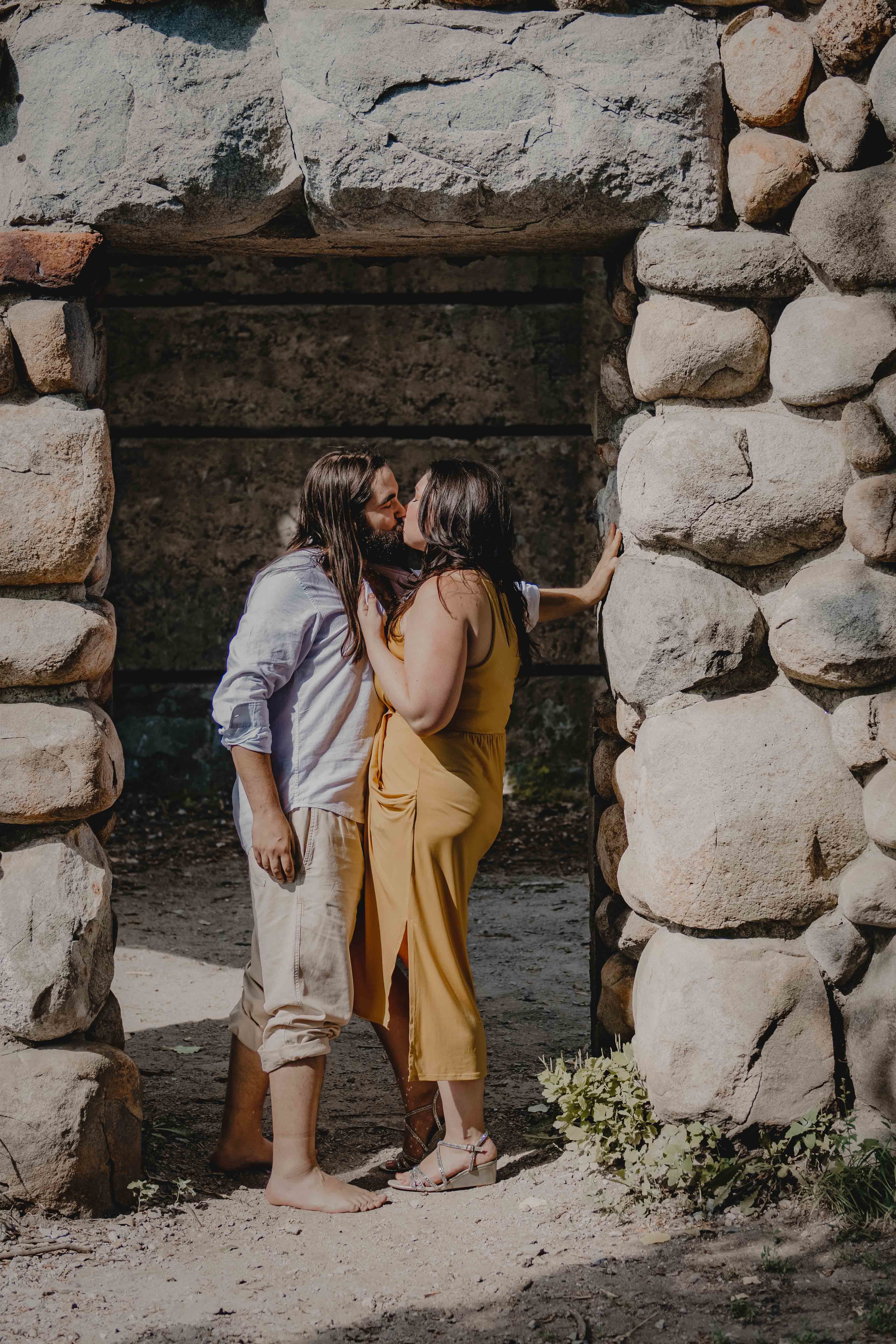 Fast forward some months and their wedding day approached. It was a gorgeous summer day and the sun was out… no like the sun was literally scorching haha. It was one of the hottest days of the summer at WhiteFace Hollow but that didn't slow anyone down. The outdoor ceremony took place under a beautiful large tree giving off some cool shade for the bridal party and guests. The mountains in the background in clear view. After the ceremony we frolicked….like we actually frolicked, through the grass and all around the gorgeous venue. Taking advantage of everything the grounds had to offer. Jill and Corey laughing and smiling the entire time despite the sweat beads rolling down their faces.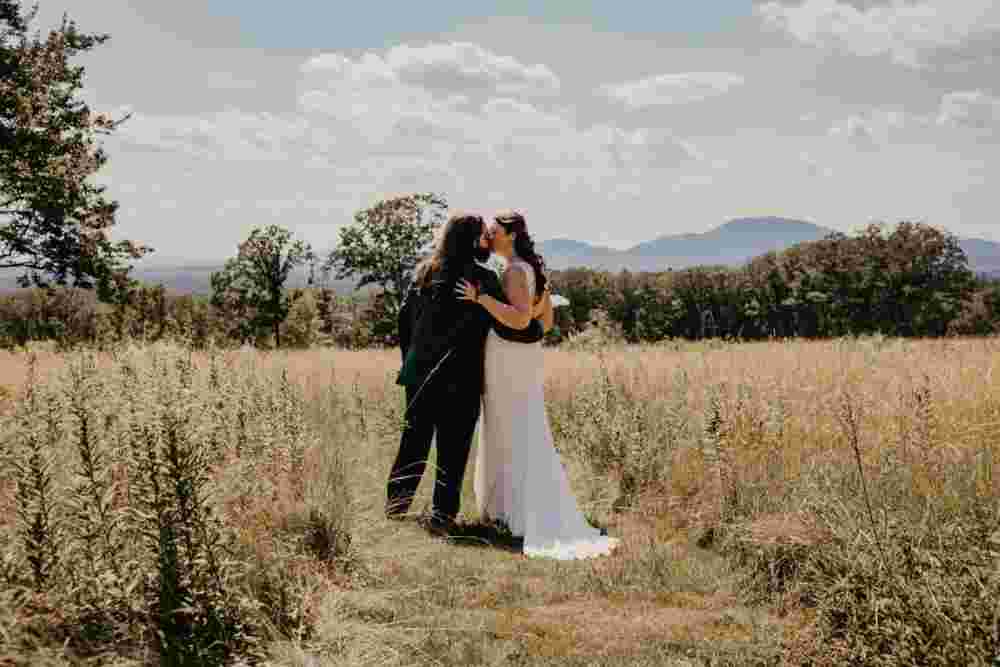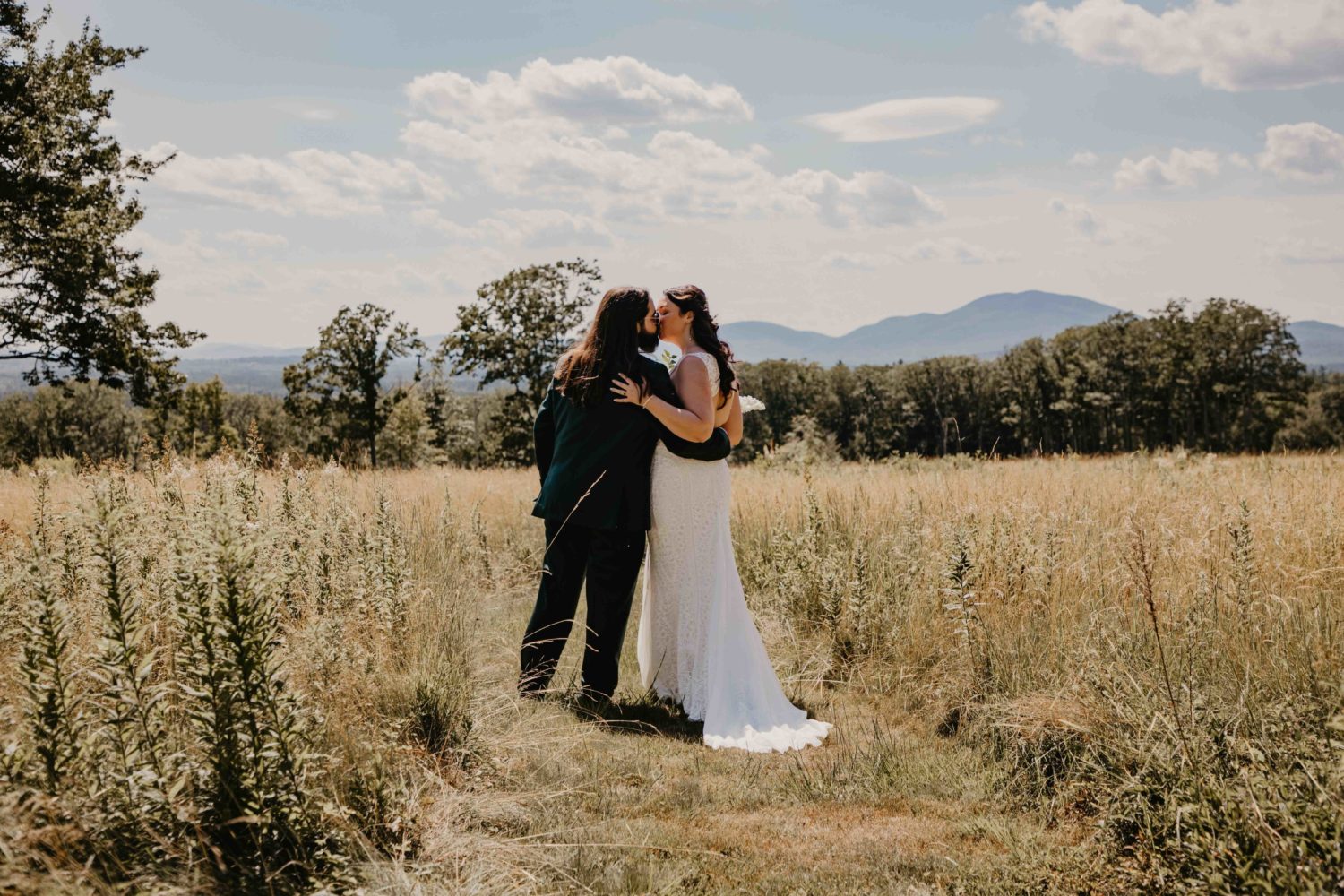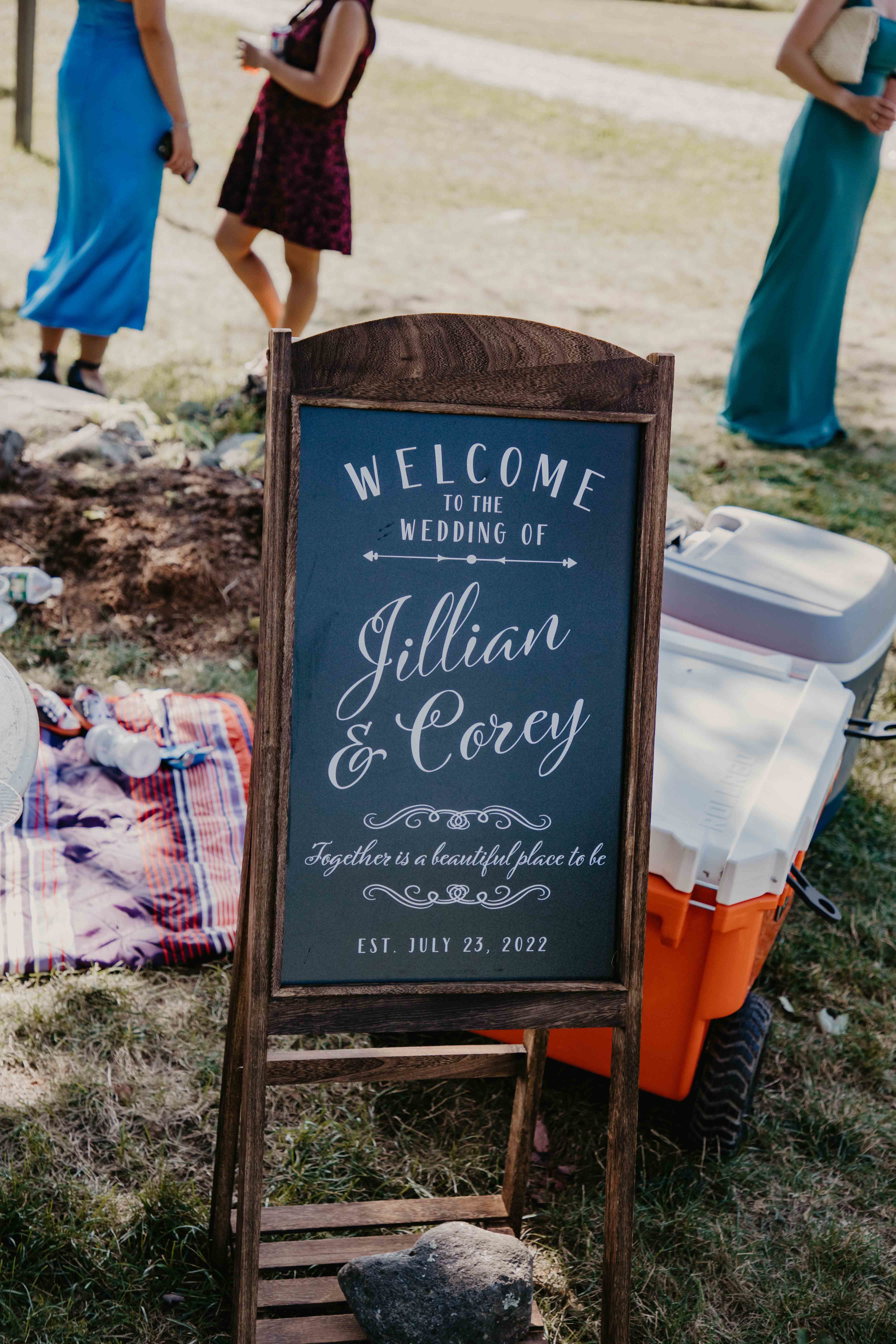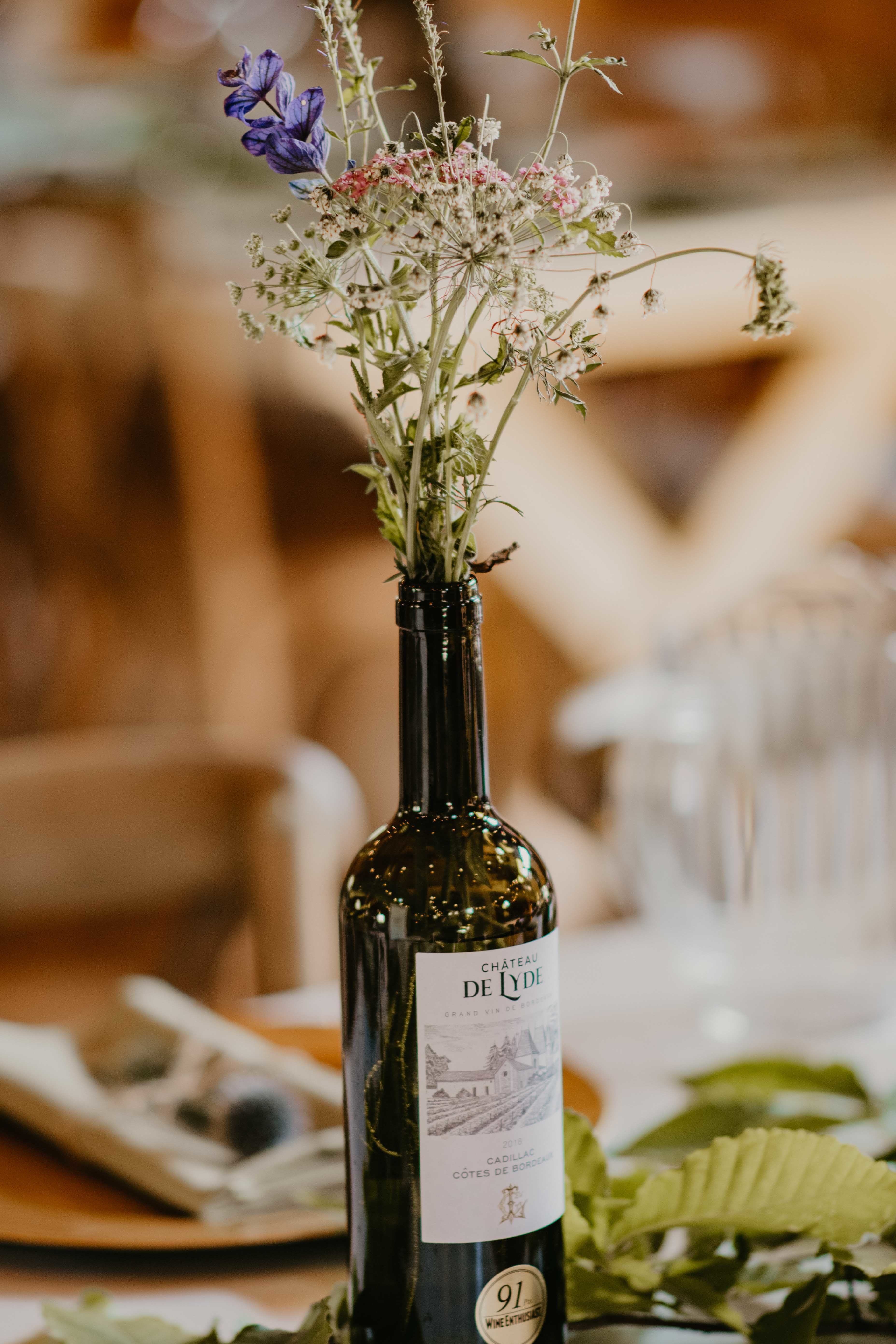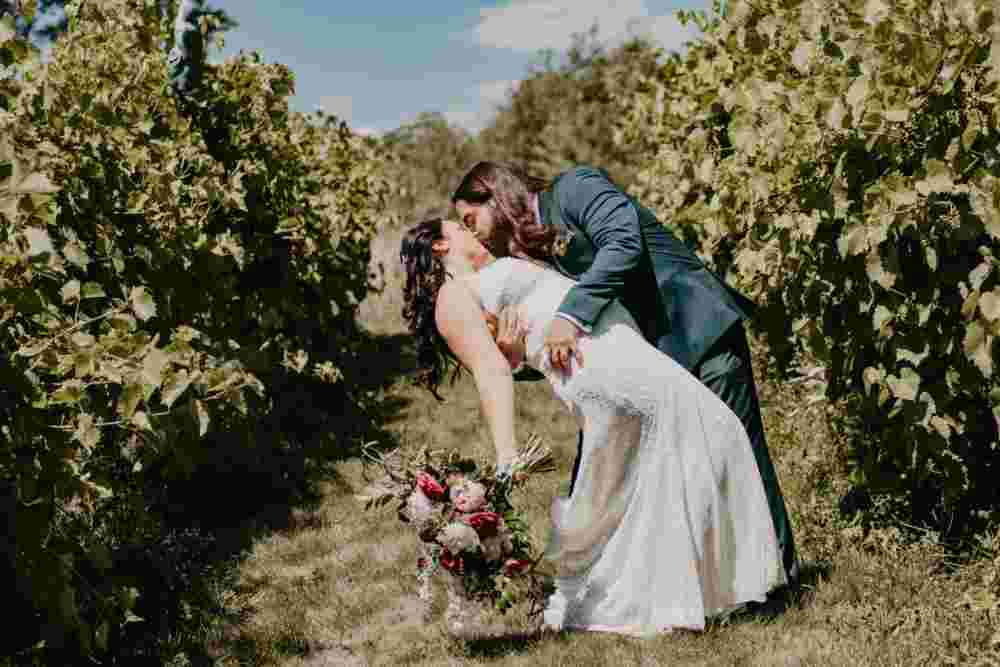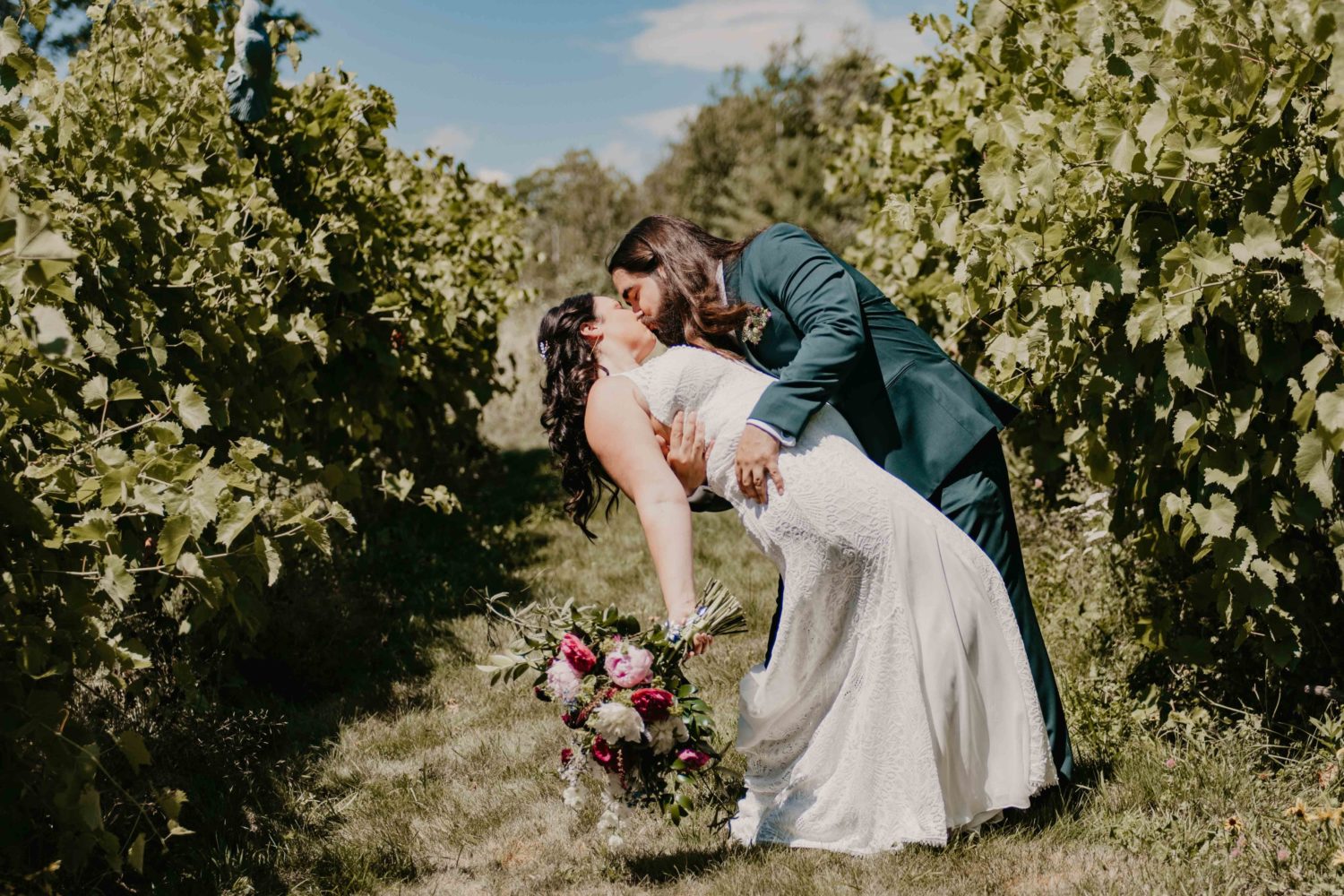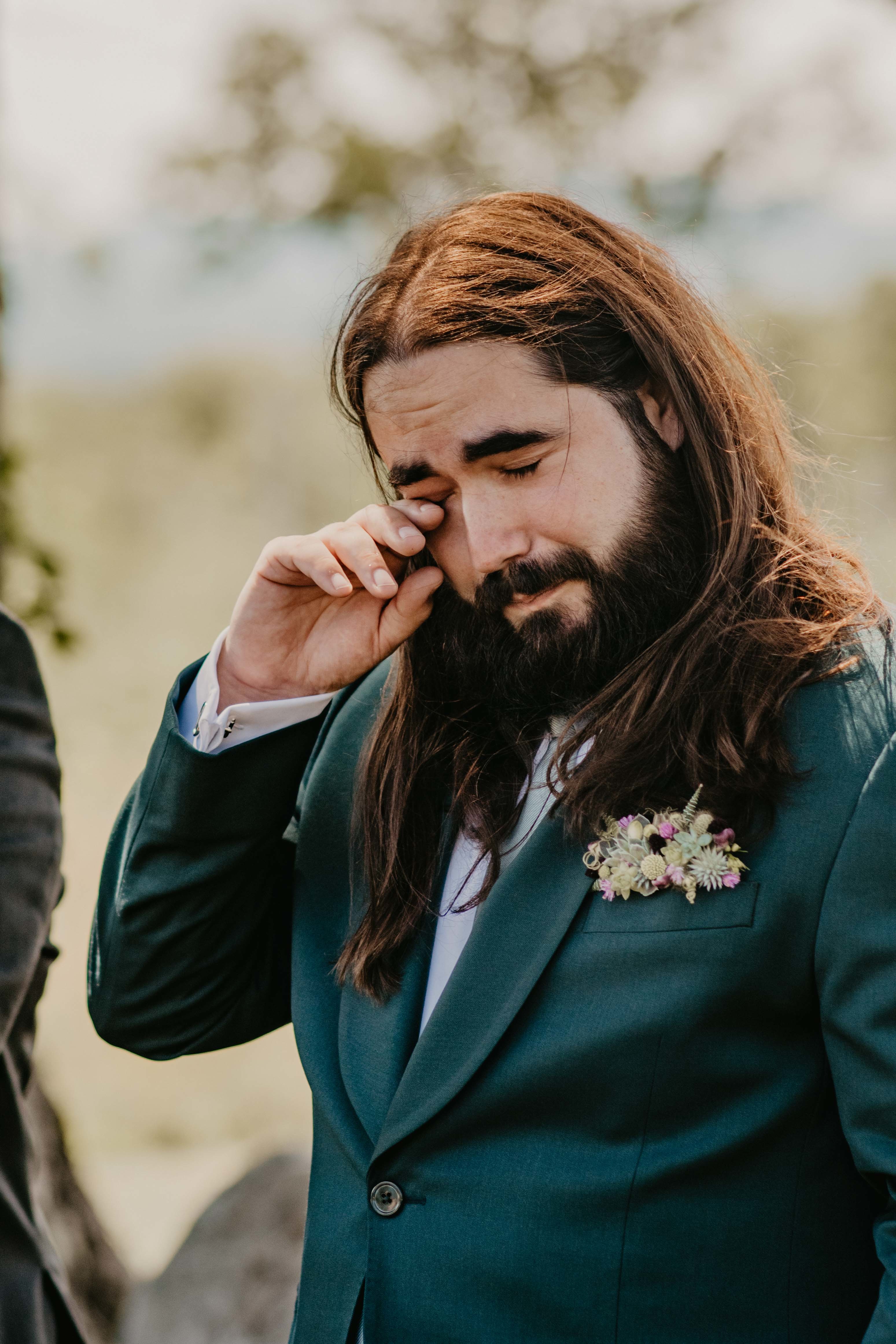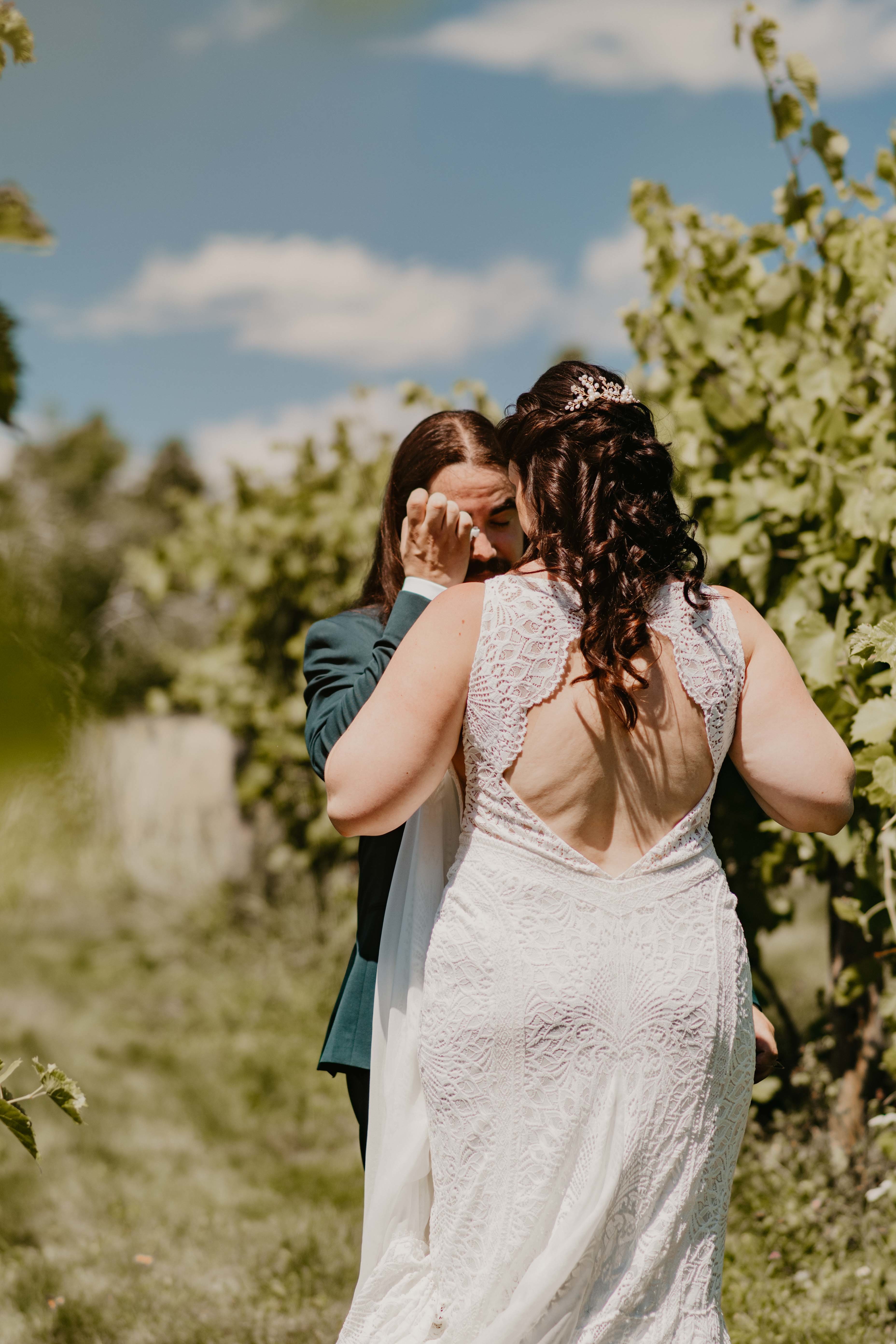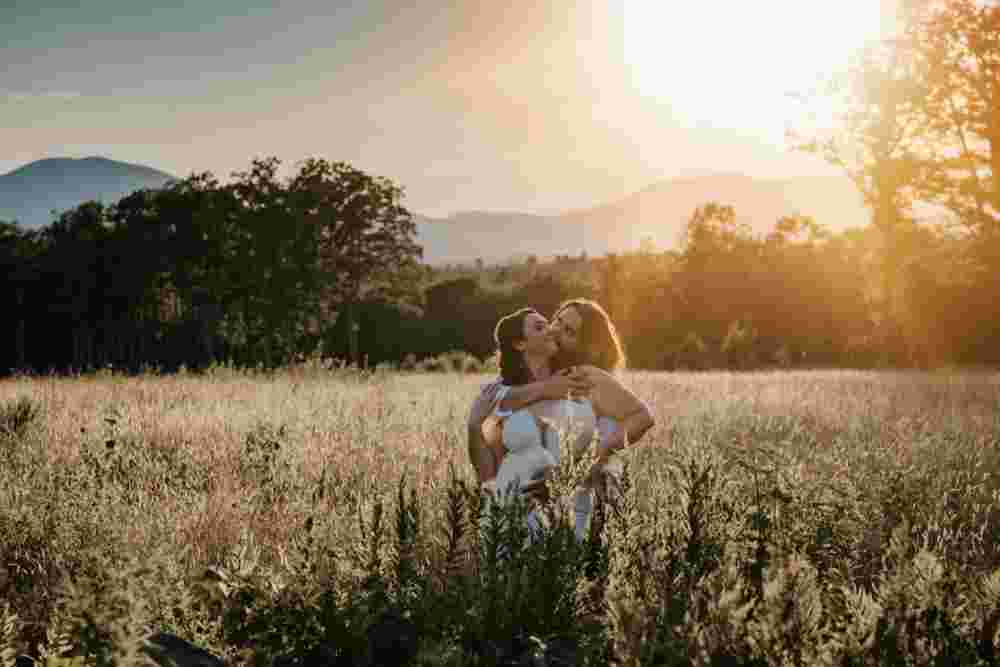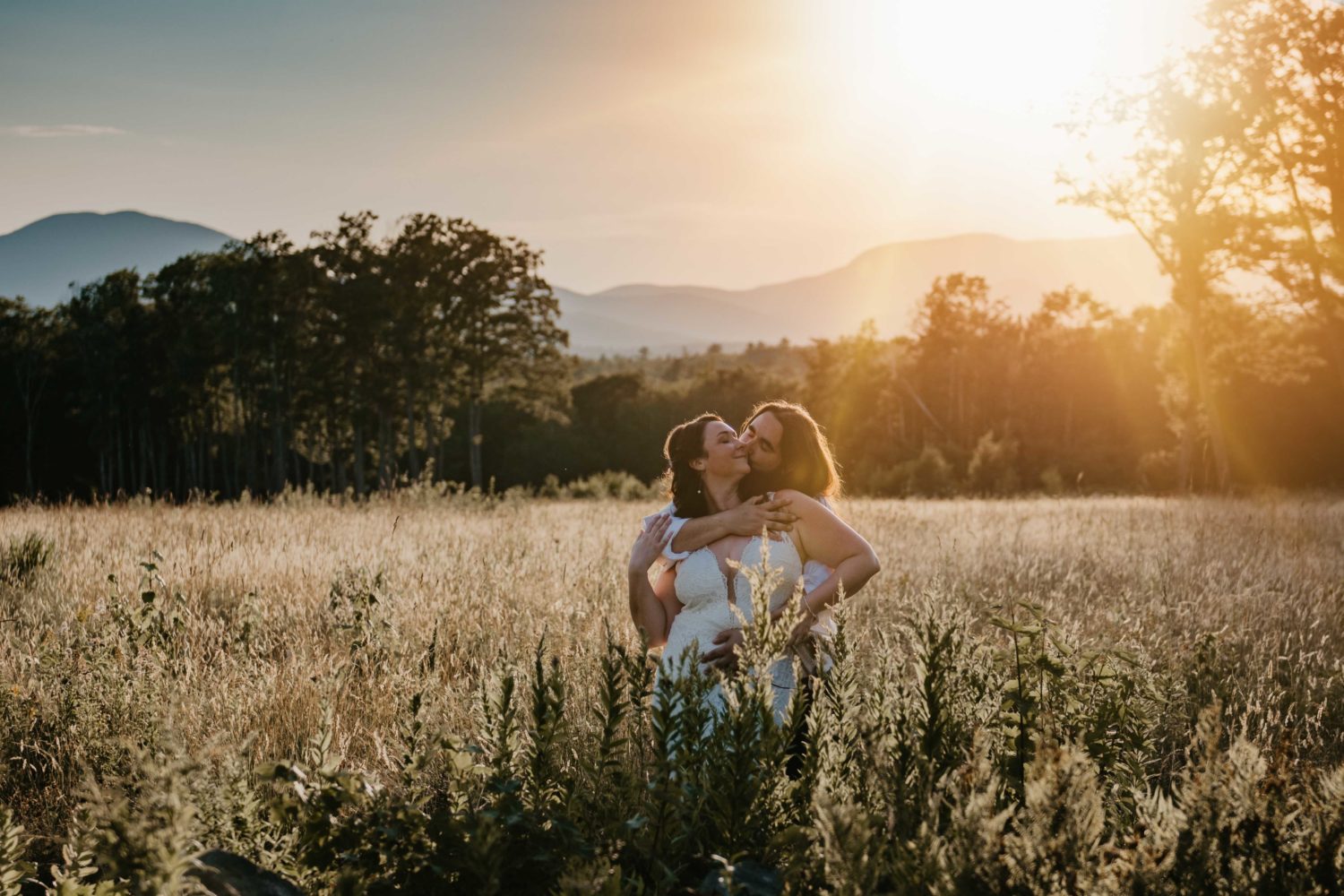 The reception is where the real fun started though! The heat was no match for this party animal wedding. Jill and Corey are avid concert goers, traveling all over the US to shows and meeting new friends, many of which were in attendance. So it was no surprise that once the band started playing that dance floor swarmed with sweaty bodies. Even in a barn with no AC on the hottest day of the year that dance floor remained packed until the very end. Our poor cameras literally slimy with sweat from us dancing around everyone trying to capture all the love and fun that was filling that barn.
We ended the night with a campfire on the premise and some starlit portraits and then gave Jill + Corey a big sweaty hug before heading out.
The best advice we can give for any couple on their wedding day is to be like Jill and Corey and roll with the punches. You can't control the weather no matter how hard you try. Wardrobe malfunctions happen and make you an hour late for your first look. Your photographer plays a fun game with the groomsmen causing one to fall and pop a button and get grass stains on his suit (oops) but at the end of the day you are marrying your best friend, your partner in crime, and you are surrounded by love! So get sweaty, get dirty, and enjoy every second of your big day no matter what it throws at you, you deserve it!
Did we just become best friends?
Not yet, but what're you waiting for?