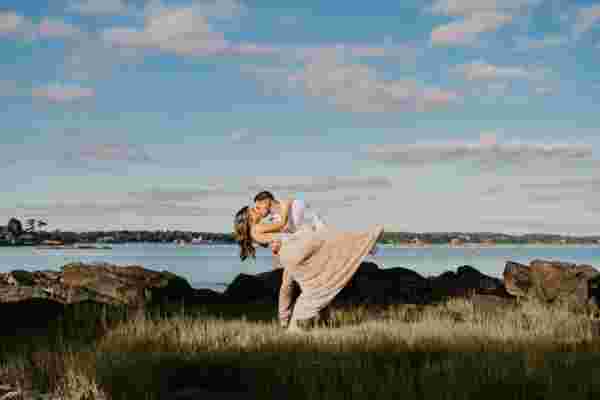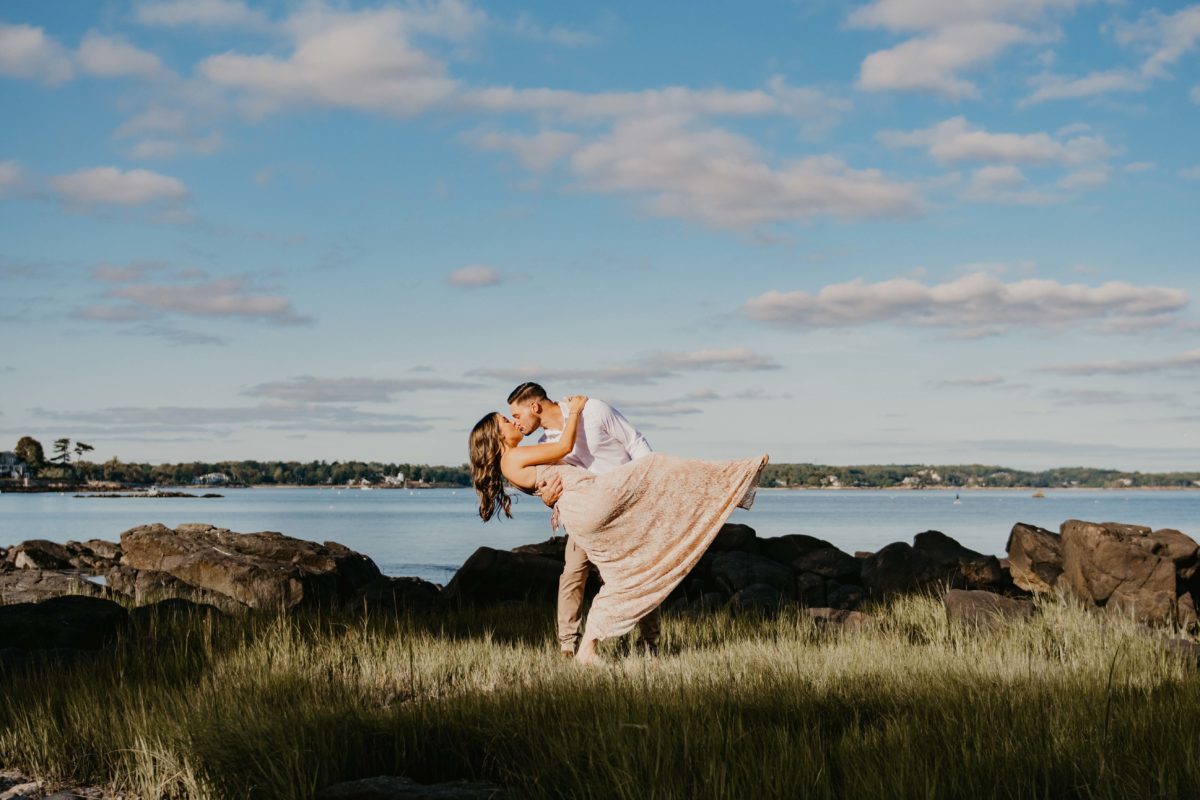 "Lindsey and Kaylie are truly the best. As someone who can be quiet around new people and a husband who isn't a fan of taking pictures, they made us both feel comfortable. Not only are they creative with their picture ideas, they are outgoing and sociable, which made the whole session fun and easy. We get so many compliments on the photos and I happily display them for everyone to see. They will definitely be our number one for yearly family photos!"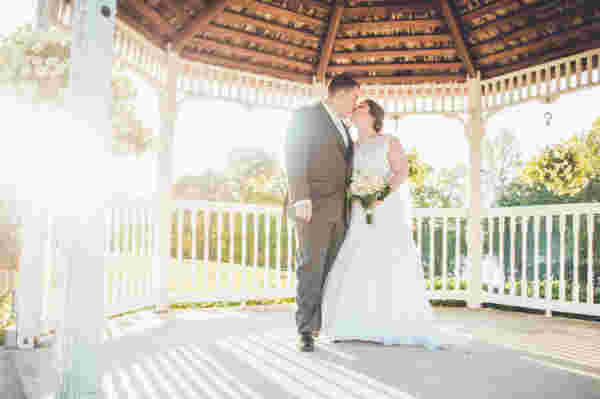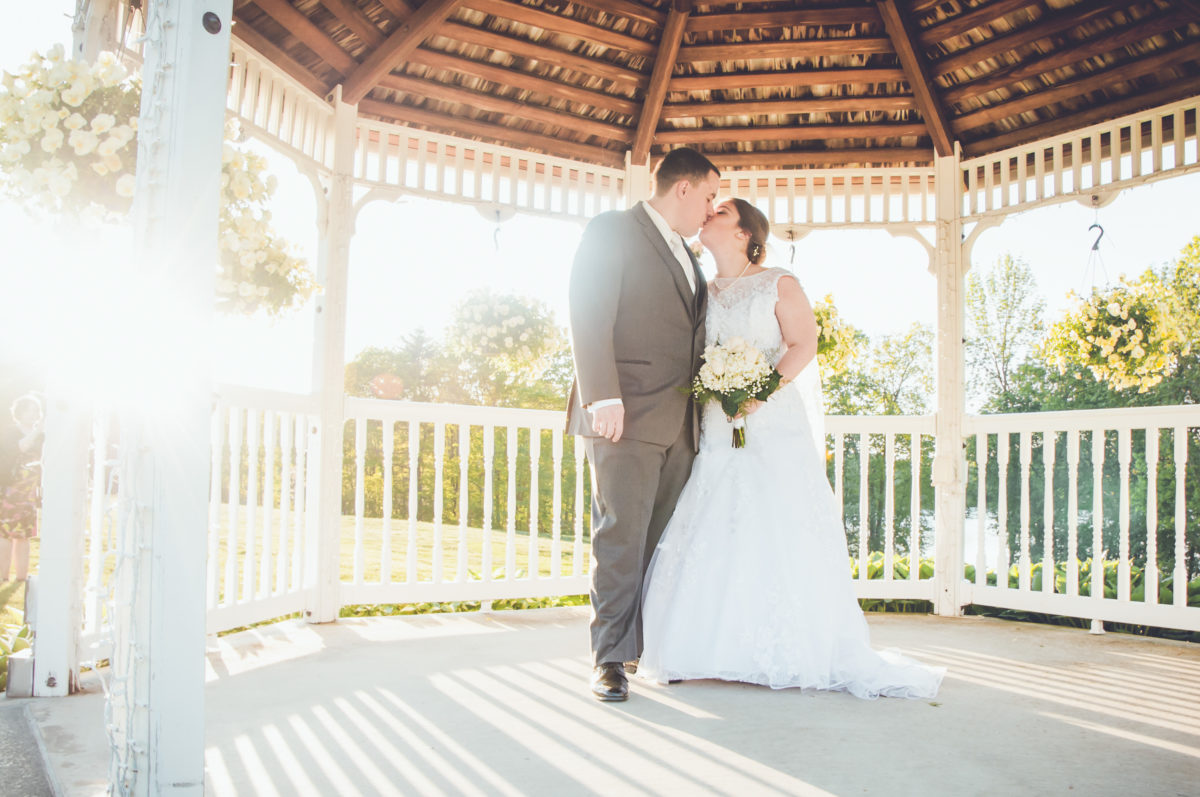 "Cannot begin to say enough about how amazing Kaylie and Lindsey are! They are our go-to for all our photography needs. Not only are they professional, they have unique ideas for photos I would've never thought of myself. As a bride, I knew pictures would be the only thing I could look back on my day and without a doubt they would capture the moments we wanted. They are easy to work with and made our special day one to remember. We have worked with them time after time and they never disappoint. Working with Kaylie and Lindsey adds a positive outlook to any experience. Always looking forward to working with Kaylie and Lindsey in the future!"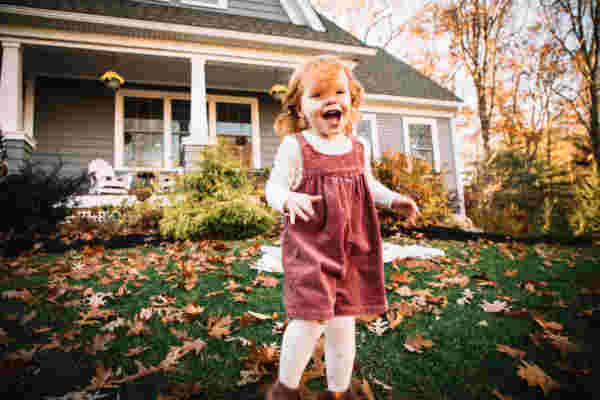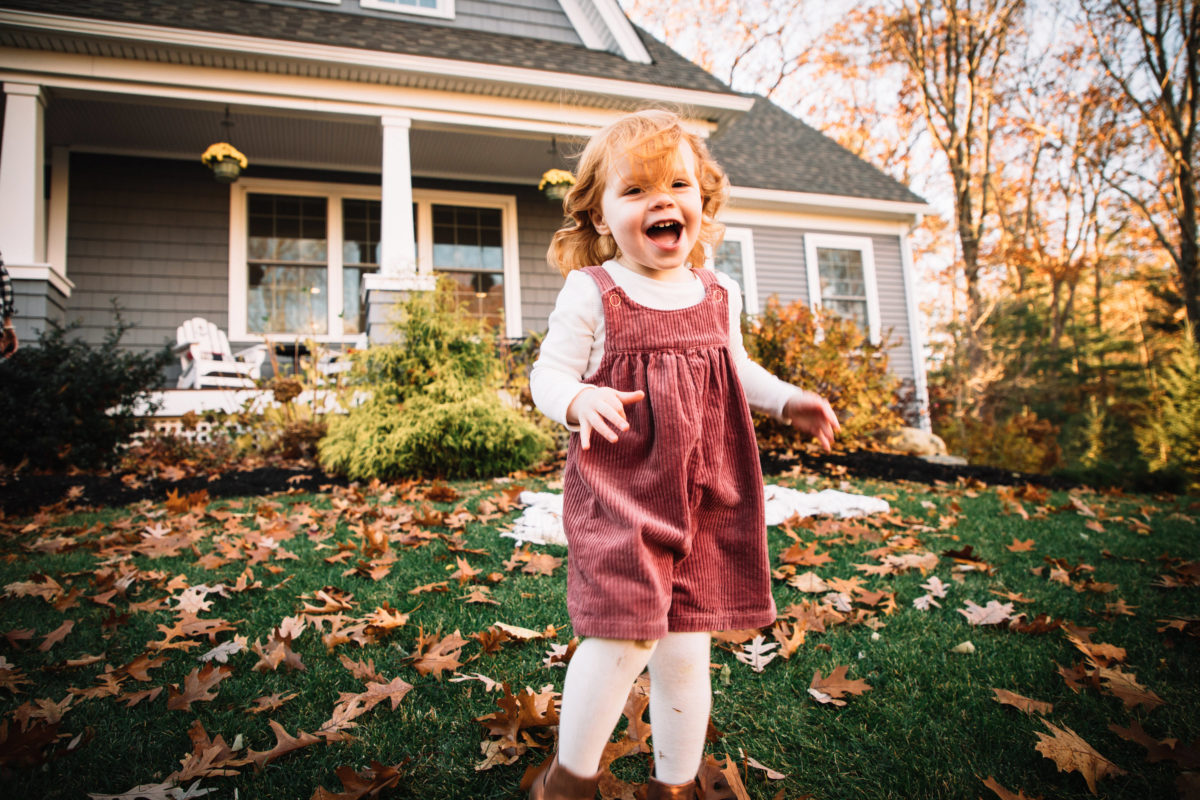 "We have used Lindsey and Kaylie for family photo shoots for the last two years. They are professional and so great to work with. And most importantly our pictures are beautiful! We look forward to working with them for years to come!"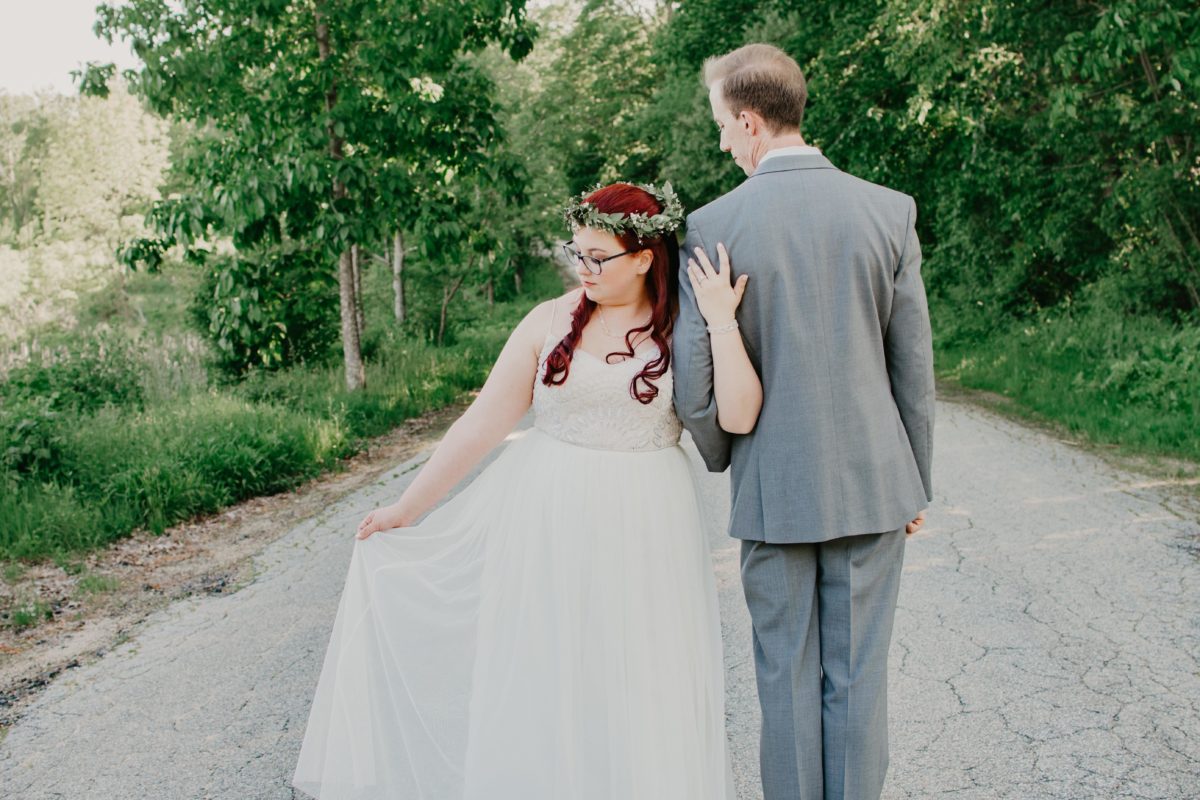 "Before Cheney and I were even engaged I had dreamed of who would do our photos. K&L Photography was exactly what I wanted. They are knowledgeable and professional and a total breeze to work with. Our pictures came out phenomenal and we will remember our experience with Kaylie and Lindsey fondly as we look back on these amazing photos for the rest of our lives."
Read More About This Session
Did we just become best friends?
Not yet, but what're you waiting for?