One year later: A Love Letter to Our Clients
Professional | April 1st, 2021
This is a one year anniversary that I don't think any of us expected to come. One year of the pandemic, of working from home. One year since the world has changed so drastically. We know this last year hasn't been easy. And our hearts go out to anyone reading this who has been affected at all by the pandemic. But there is hope. There's a light at the end of this tunnel, and we're getting through it together.

But one thing is for certain, we would have never gotten through this last year without the amazing support of each and every one of you- our amazing clients. 2020 was a rough year for us, as it was for all small businesses, and while we may have struggled, each and every one of you kept us looking forward to the future. And we have so much to look forward to.

2020 wasn't all bad though. We got to reconnect with old clients and friends, and see their families starting to grow, or their little ones getting older. We got to meet so many amazing new families and couples, people who we now consider as friends, and who we know we will continue to create memories with for years to come. We got to participate in surprise proposals, play with puppies, and explore new places. We were constantly reminded of why we do what we do: even when things seem bad, we get to capture the happy moments. The laughs, the joy, the excitement, that's what kept us going.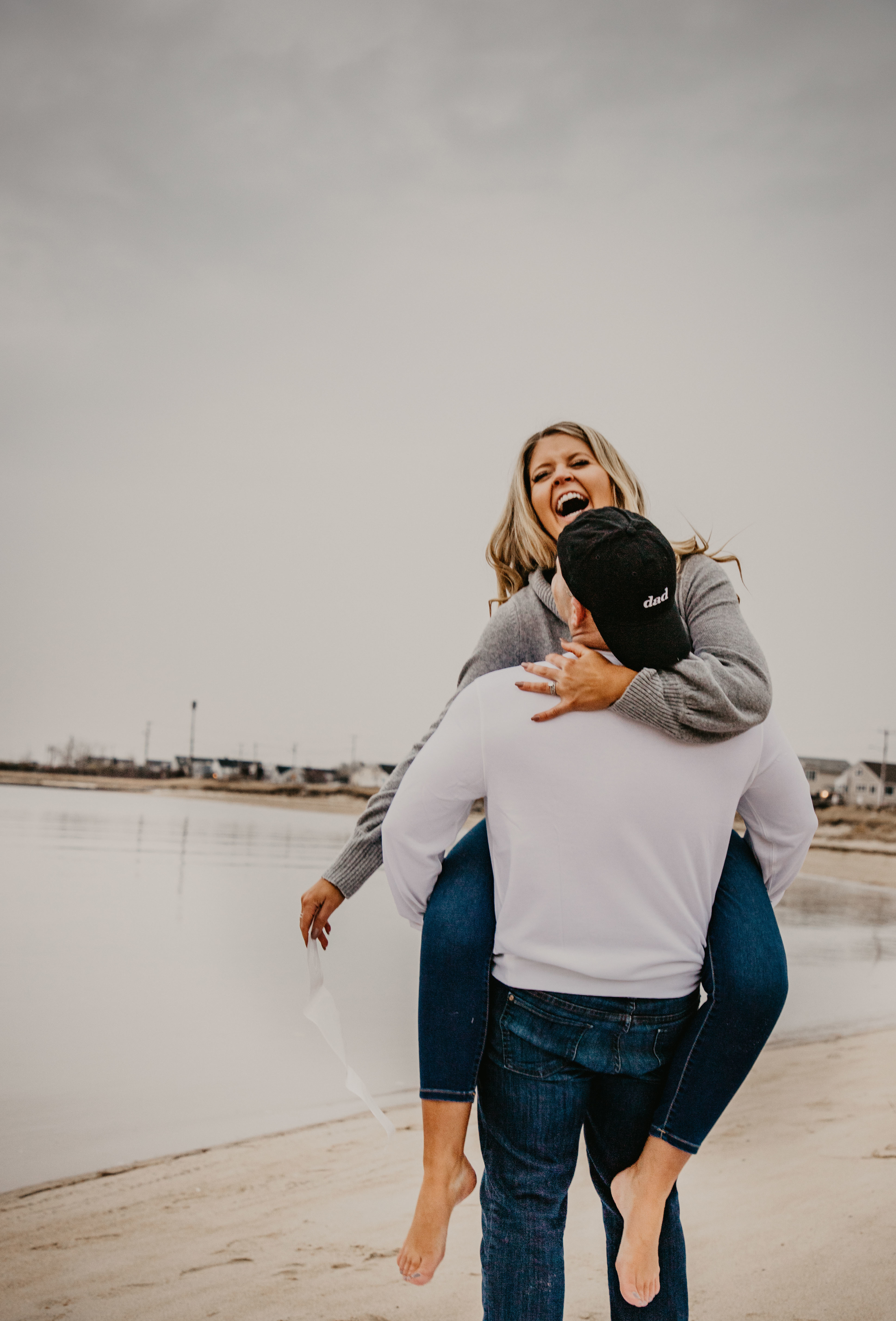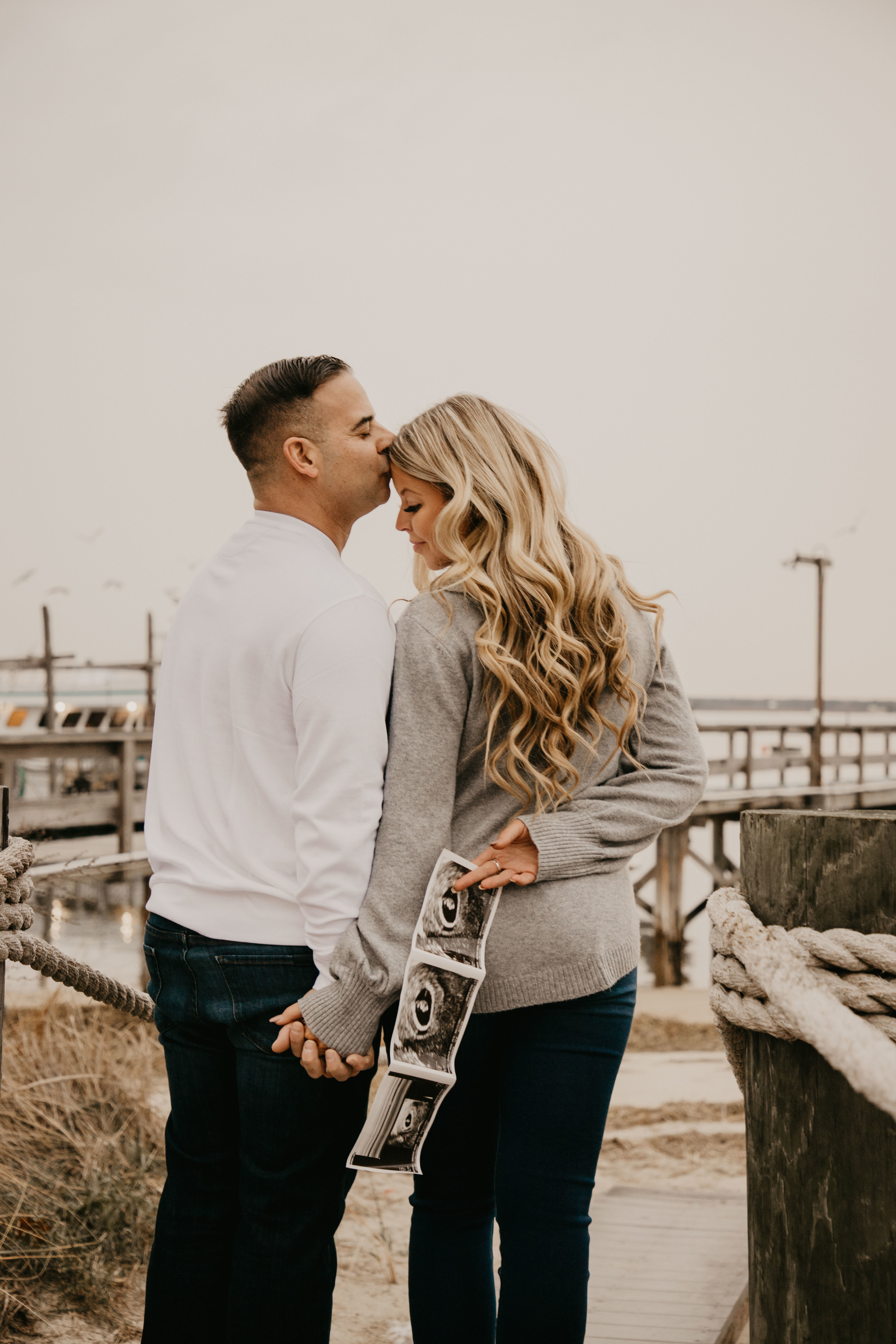 Whether it was through a text, a comment or like on social media, or just a conversation through email, we felt the love pouring in every way possible. We have said it a million times, and we will continue to say it a million more– you guys are the reasons we do what we do. It isn't about the business, or the money, or anything else– being able to build such meaningful relationships with all of our clients is the most special thing to us.

So, basically what we're trying to say is thank you. Thank you for letting us into your lives, even if it's only for two hours of your life, or if it's been for all those amazing milestones you hit, thank you. Thank you for allowing us to capture those precious moments for you. Thank you for supporting us any way you knew how during this crazy time. Because of you, 2021 and 2022 is looking up for K&L, and we cannot wait to bring you along for that ride. Cheers to you guys!
Did we just become best friends?
Not yet, but what're you waiting for?